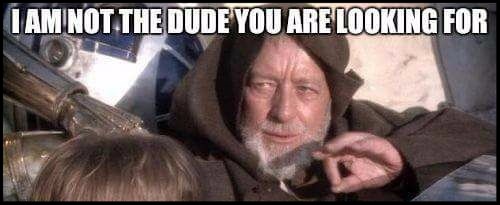 I am thinking about becoming a Irish Dudeist!
Great, well you probably already are one if you abide by the central tenets of the Church of Dudeism Ireland
...
Aren't those tenets just like your opinion man?
Yes, they are. However, certain information came to light when I was spending an evening surfing the world wide web a few years back and I came across our brothers and sisters website
Dudeism.com;
which is based in the United States. I was so taken by the philosophy behind Dudeism in the U.S. that I immediately signed up to be a Dudeist Priest!
Now my aim is to bring a similar philosophy/religion to Ireland
(
an offshoot of Dudeism if you will!
)
with the obligatory Irish slant and to gather like-minded souls
(Irish Dudes
)
together for the craic and to spread the word!
Before I register does Dudeism Ireland have a lot of ins and outs and what have yous?
No not really the central tenets are
:
1
)
Tóg go bog é
- essentially take it is easy man, just relax; these things too will pass...
2
)
Don't pee on other people's rugs man
!
If you don't want someone to urinate on your rug (life) then don't do it to their rug. If someone does pee on your rug here are a couple of possible responses that may help (
caution: may not help
): just say 'fuck it' and walk out or you could say 'that's just like your opinion man'; either or both are grand...
3
)
Abide
- there will be times when you're feeling pressure and that pressure may come from and in lots of different ways, avenues, lanes, what
-
have
-yous... Well the Irish Dudeist way is to
(
as far as possible
)
chill and take this pressure in your stride. Go bowling, watch a weird play with a friend, have a beverage
(
check out our Irish Dude Mugs in our store for the perfect cup o tae vessel
)
with a mate
;
in a word abide
..
.
That's interesting man, sign me up!
If you would like to have a free Irish Dudeist Registration Certificate
that you can display showing your dedication or lack thereof to Dudeism Ireland you could email
dudeismirl@gmail.com
w
ith your name
!
And remember to keep spreading the good word about the 'Way of the Dude' in Dudeist Ireland and beyond
...